French Beechwood Spoons
Wood Cooking Spoons from France
Pacific Merchants is your source for the best in Beechwood made in France, These wooden spoons are made from sustainably sourced beechwood, and they are finished with a natural beeswax coating. Beechwood is a strong and durable wood, so these spoons will last for years with proper care.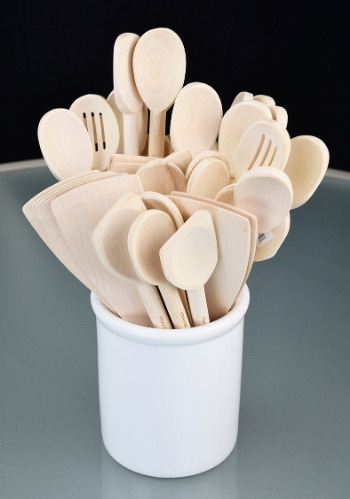 Wood Cooking Spoons from Italy
Olivewood cooking spoons are also available from Pacific Merchants. The Italian olivewood used to make these spoons is a sustainable resource, so you can feel good about using them in your kitchen.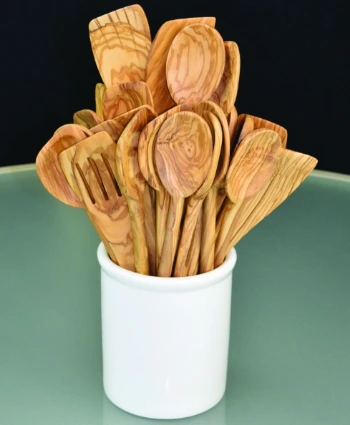 Whether you choose an Italian olivewood spoon or a French beechwood spoon, you can be sure that you're getting a high-quality, durable, and eco-friendly product.