About Pacific Merchants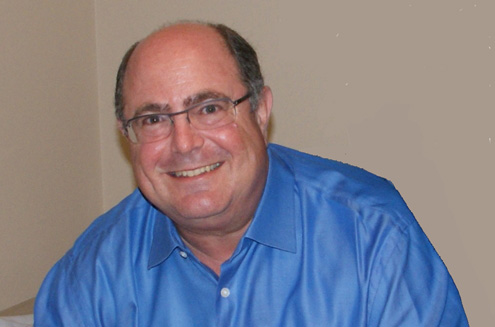 When I started Pacific Merchants in our garage in 1992, I had one thing in mind: making superior tableware available to a wide audience at excellent prices. Although some things have changed since then, we at Pacific Merchants Trading Company have remained true to our original goals of providing outstanding products at the best prices possible, all while offering excellent customer service.
Unique Styles From Around The World
Pacific Merchants Trading Company scours the globe to find the best and most beautiful products on the market for you, our valued customer. Whether it's our Acaciaware line from the Philippines or unique wooden utensils from France, we leave no stone unturned in the search for the perfect tools and accessories for your kitchen.
Unparalleled Customer Service
Here at Pacific Merchants, we believe that excellent customer service is not only vital, but should be a benchmark in your shopping experience. We know that receiving the best service possible is what sets the Pacific Merchants shopping experience apart from others.
The Best Prices on the Best Products
We believe in the "Enduring Nature of Things Well Made"— that your purchase should be worry-free, your products should stand the test of time, and that we should pass our savings on to you. It's the reason why we repurpose our packaging materials in order to save the environment as well as money, passing those savings on to you.
From all of us at Pacific Merchants - Thank you and Happy Shopping! -Bruce