About Pacific Merchants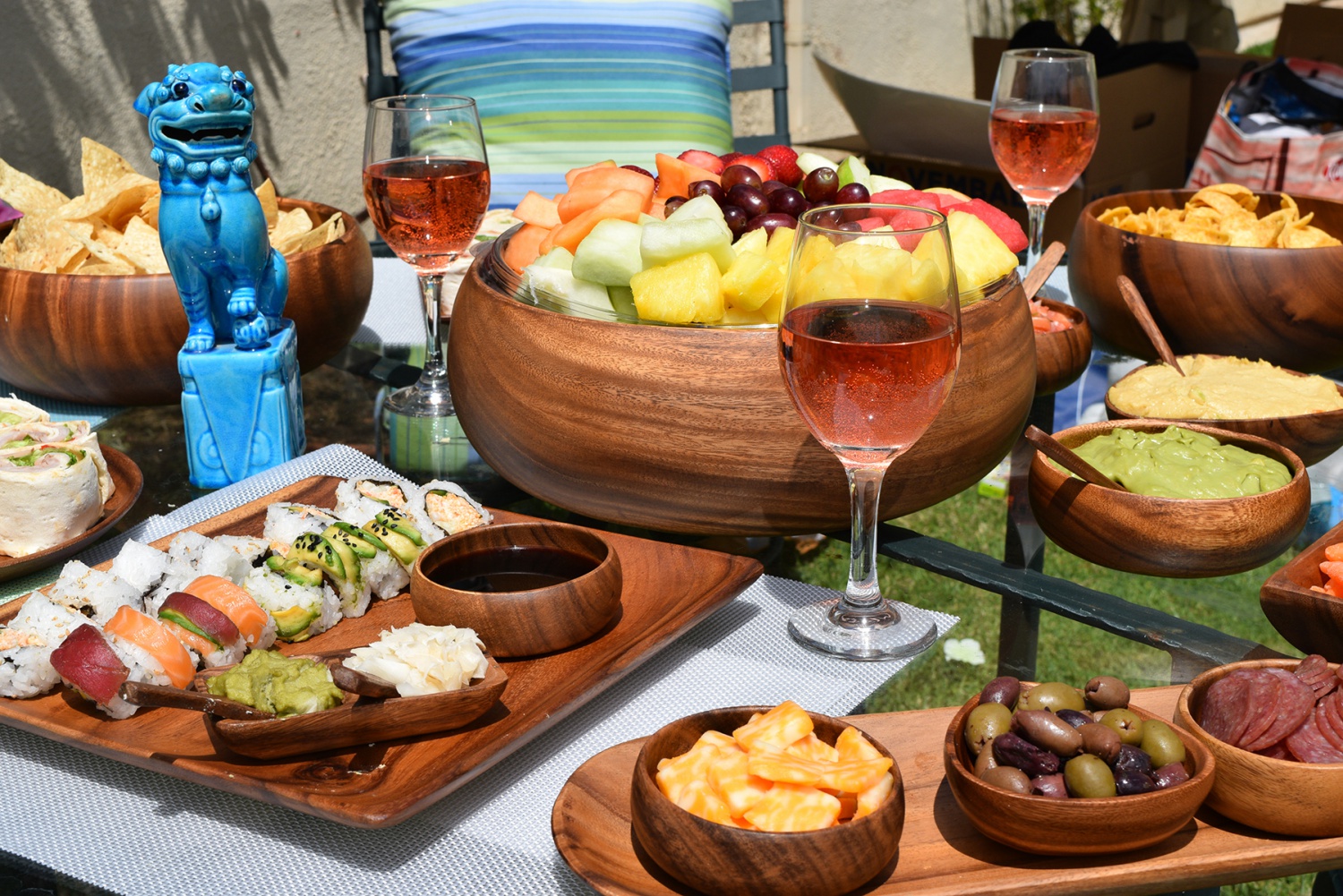 When I started Pacific Merchants in my garage in 1992, my goal was (still is) to supply retailers with interesting products that are classic yet stylish. I've learned that I need to stay focused and on-trend but not trendy, if you know what I mean.
We source both domestically and internationally, always searching for that "epic" item that we envision customers will enjoy selling and using. I believe our products need to speak for themselves to a discerning audience that expects an excellent value.
Being a small family-owned company, we also need to provide friendly and helpful customer service to help us compete with larger companies.
We don't feel the need to be the cheapest—just the best quality for the price. Pacific Merchants has remained true to our original goals of providing outstandingly useful and attractive products, all while offering customer service that exceeds expectations.
I hope our approach contributes to your enjoyment of life!
Warmest Regards,
Bruce