Kilner
Pacific Merchants is proud to bring you a complete line of Kilner Preserving Jars and Canning Supplies The Original Kilner Jar, first invented by John Kilner and Co in the 1840's is a unique product which has stood the test of time for over 150 years. Kilner jars, similar (but higher quality) to the mason jars made in the USA, were so widely used that the term "Kilner Jar" became a generic description for all preserving jar, glass bottles, and glass containers sold in England. The first Kilner jar consisted of a glass lid which is fitted over the top of the jar and was secured using a metal band. Later jars changed only slightly, with the glass lid fitting inside the neck instead of across the top. Following this was the "Ravenhead Red Top" jar where the metal screw band was replaced by a plastic one which came in red, orange or brown. Present day Kilner jars now come in 2 styles. The cliptop glass jar features a glass lid and a rubber seal and closes using a metal clip. Preserving jars feature a 2-part lid, a metal screw band and a metal vacuum seal disc. Kilner also offers a selection of vital canning supplies.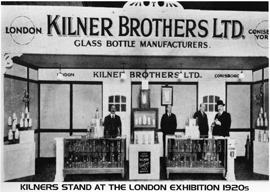 Because of their history and their high quality, Kilner Jars are considered the premier glass jars for the discerning cook. A Kilner glass jar is made from luxury, bubble free glass, a solid metal lid and stainless steel clip, which is easy to use and incredibly durable.
The Kilner range offers more than just jars for canning, but also a one-stop-shop for all the accessories you could possibly need for canning recipes and preserving. The Kilner range also features glass containers that are perfect for home storage. Kilner also offers recipes for canning, food storage tips, and "how to can" guides.
When buying fruits and vegetables for pickling is to remember the two F's: fast and fresh. Produce pickled at the peak of its season will be the most flavorful when pickled.Working Fast is as important as working with fresh produce. Pickle your fruits and vegetables as soon as they're picked or purchased for the highest-quality, most flavorful pickles. Home grown fruits and vegetables make the most delicious pickles and preserving produce you and your family have grown yourself is a great way to inspire generations to preserve and take pride in what they eat. If growing your own produce is not an option, consider shopping at local farmers' markets or even farms for fresh fruits and veggies. Avoid produce with bruises, blemishes or soft spots in order to make the most delicious pickles!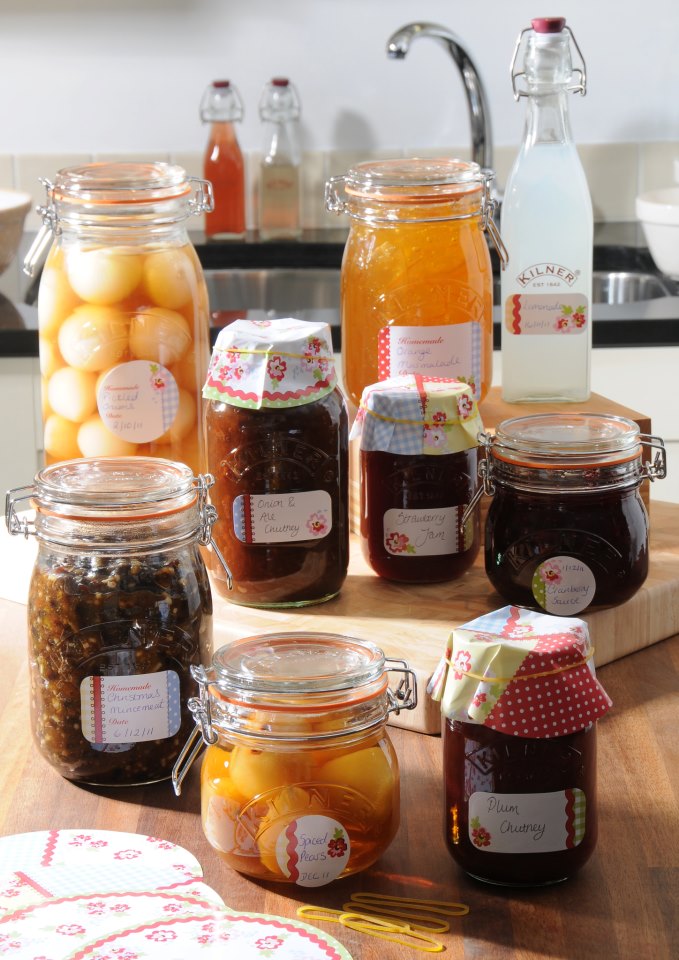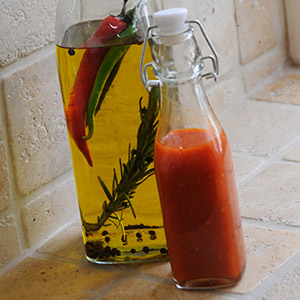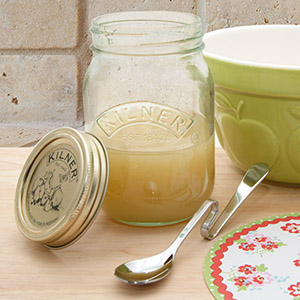 Although Kilner is primarily known from its jars for canning, Kilner glass containers are widely used for kitchen storage and food storage. Storage jars in the kitchen are quite decorative when storing colorful canned peaches, canning pickles, canning tomatoes, and a host of canning goods. In fact any canned food in jars harks back to our grandparents who taught our parents how to can food and passed down recipes for canning from generation to generation.