Dubbed National Fruit & Vegetables Month, June is a month dedicated to the healthy side of eating.
There are so many people following healthy diets that it's almost cliché to have a month dedicated to fruits and veggies, let alone write about them. However, I have stumbled upon something which has helped me feel fuller and lose weight: fruit smoothies!
Fruit smoothies are easy to prepare, low caloric, low in sugar and make my stomach satisfied, taming my voracious appetite. It feels much easier to go through the morning after drinking a smoothie versus eating an omelet (at least for me).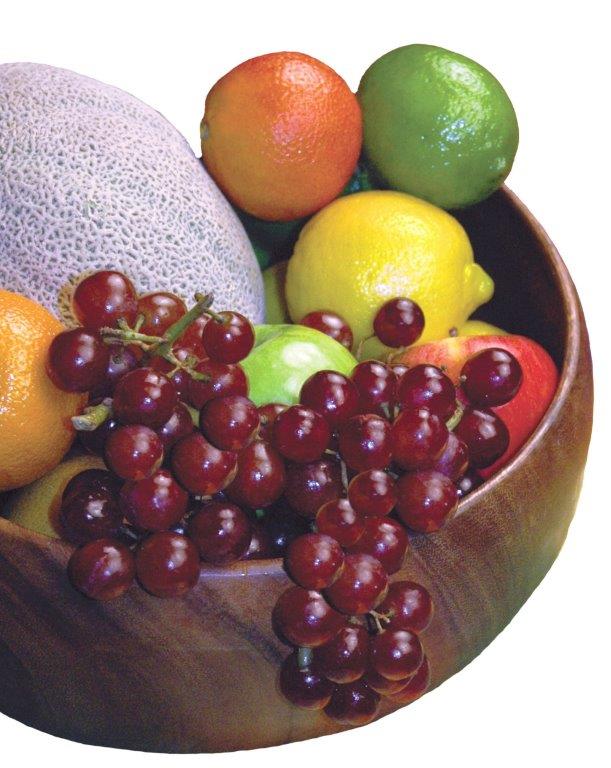 Fruit smoothies are easy prep, and they only require easy refrigerator stocking for several mornings: fruit, Greek yogurt, ice and non-fat milk (or coconut milk if you prefer). I use both fresh and frozen fruit, but fresh is always preferable.
A great nutritious addition I love is flax seeds. They do not interfere with the taste and are rich in the omega-3 fatty acid ALA, lignans and fiber, all of which have been shown to have many potential health benefits. They can be used to improve digestive health, lower blood pressure and bad cholesterol, reduce the risk of cancer and may also benefit people with diabetes.
So far, I have not graduated and made myself a veggie smoothie yet. While I love salads, I don't think veggie smoothies are for me… then again, I haven't tried one yet. I think I'll ease into it by steaming some broccoli and throwing them in a blender with some chicken broth. That will make a broccoli soup, which is kind of a warm smoothie, right? Add garlic salt, pepper, tobasco sauce, a little Worchester and I think we've got something!
I fully admit that I am an inexperienced person with regards to smoothies, flax seeds or the discipline to lose weight. But if I can take the first step towards healthy eating, anyone can too. An easy trick like drinking smoothies is worth sharing. Happy fruits and vegetables month!