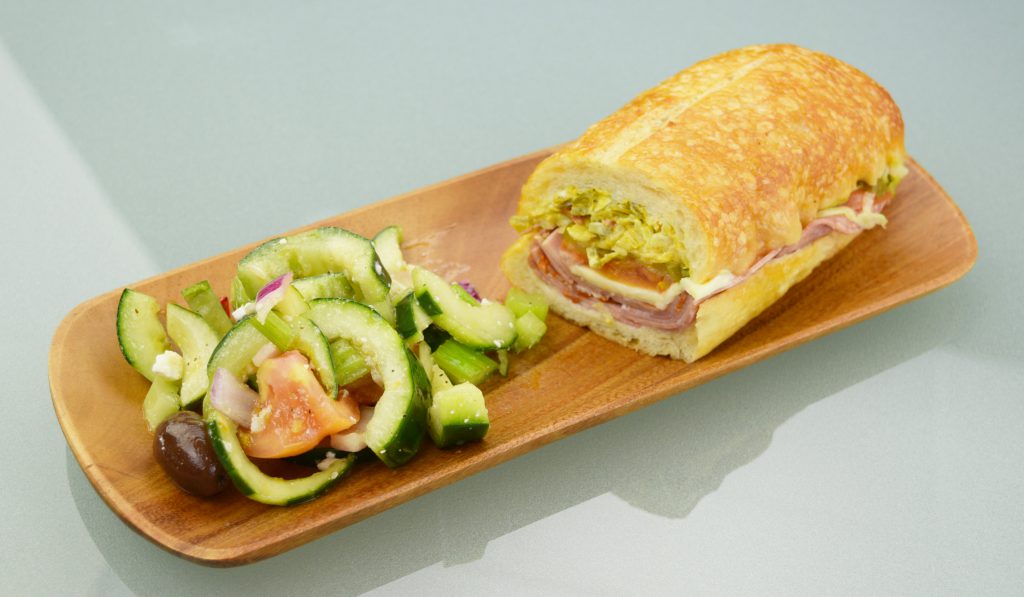 Today is national Cold Cut Day. One might ask why? I mean cold cuts are bomb but aren't they full of nitrates, salt and other preservatives that have been proven hideously unhealthy? Not to be a buzz kill but hey, it is what it is.
Now that I have written my disclaimer I will admit that I LOVE COLD CUTS! They are what make a deli a real deli, whether Jewish or Italian. One can judge the personality of strangers by what they order at a deli. The daring order tongue. Passive people order smoked turkey. To me, corned beef is the key to living. Deli sandwiches have a history and it starts with the invention of the Sandwich.
Deli meats were created in Europe in the 1700s thanks to the Earl of Sandwich, who populared the "sandwich" concept. I wonder if they had peanut butter and jelly back then?
But I digress: as defined by the web site Mobile Cuisine, "cold cuts are precooked or cured meat, often sausages or meat loaves, that are sliced and served cold or hot on sandwiches or on party trays." Here are few facts listed on the MobileCuisine.Com web site:
• March 3rd (TODAY) is National Cold Cuts Day.
• Americans annually eat about $2 billion worth of cold cuts per year.
• Most pre-sliced cold cuts are higher in fat, nitrates, and sodium than those that are sliced to order.
• One of the most well known cold cuts in the United States is bologna. Named for the Italian city of the same name, bologna is similar to an Italian sausage called Mortadella.
• Every year, the Butterball plant processes about 12-15 million turkeys, into cold cuts.
• Head cheese, which really isn't cheese at all, is made from head meat including tongue and snout.
• Synonyms for Cold Cuts: lunch meats, luncheon meats, sandwich meats, cooked meats, sliced meats, and cold meats.
• The customers of Carnegie Deli in NYC eat up to 10,000 pounds of pastrami a week.
So SPLURGE – make a sandwich to celebrate the Earl Of Sandwich!