Send Us Your Spooning Photo And Win! 

We believe that in this time of turbulence and uncertainty, it's about time someone stands up against the establishment and declare:
"It's time to spoon!"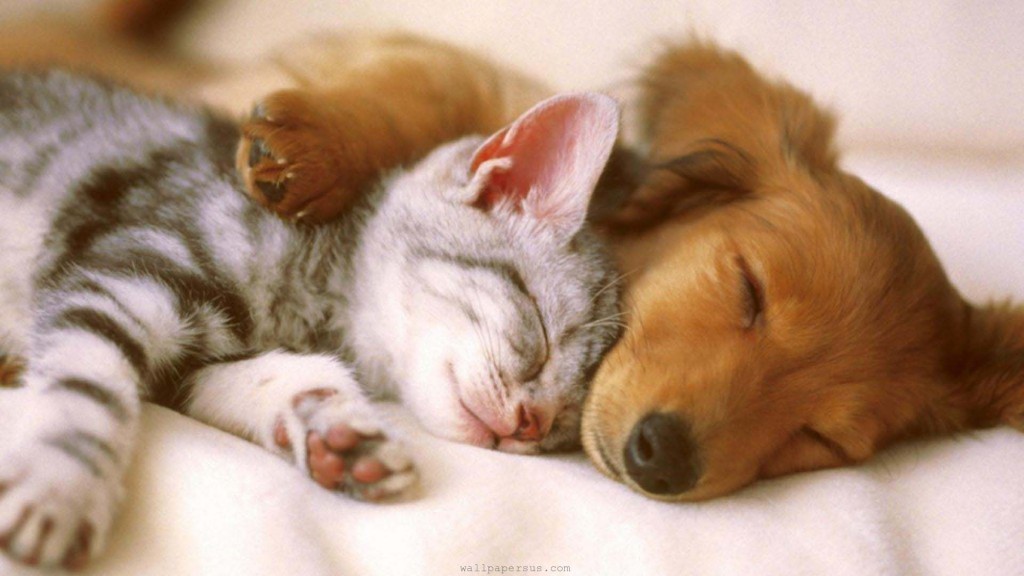 Here at Pacific Merchants we love, love, LOVE to "spoon" our customers with lovely hardwood spoons from France!  So much so that we want to share the same LOVE with you!  Just send us a photo of yourself spooning and receive a FREE French wood spoon, and get entered to win gift certificates and other fun prizes!
Send your awesome photos to [email protected] or you can upload it to Facebook/Instagram/Twitter and tag us @pacificmerchant #pacificmerchants for your chance to win!
Spoon your husband, wife, girlfriend, boyfriend, daughter, son, mom, dad, dog, cat, horse, iguana, sports car….it doesn't matter just spoon!  We will take a vote here at the Pacific Merchants offices for the best spooning photos and award prizes throughout the month. Contest starts now through the end of August.
Yep, there's no question about it.  We just LOVE to spoon!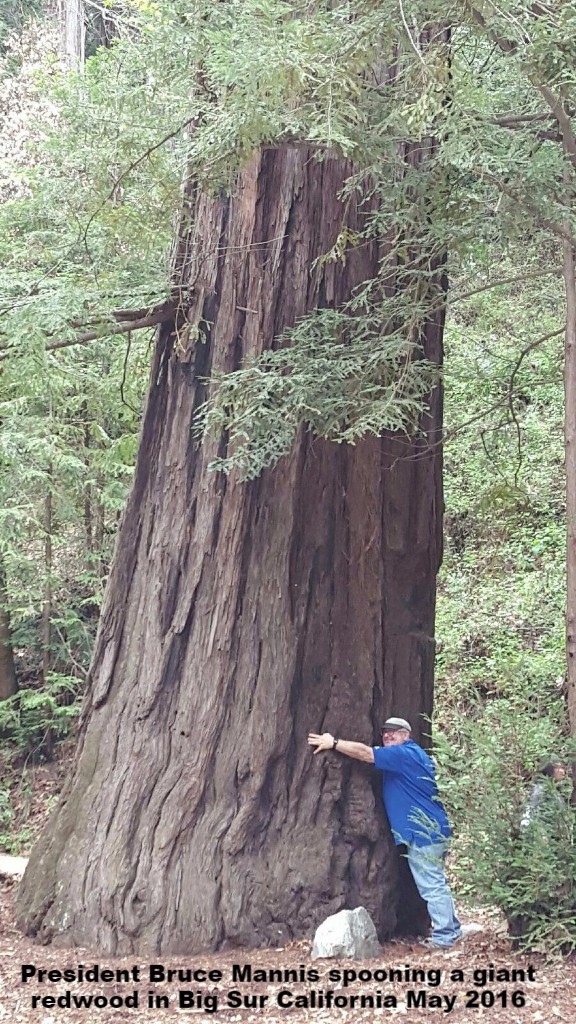 Tags: acacia ware, Acaciaware, bridal gift, Contest, free, French utensils, gifts, Giveaway, giveaways, love, Mother's Day, Mother's Day gift, Pacific Merchants Trading Company, Pacific Merchants Trading Company Blog, share, spring