Tired of being bombarded with scary stories of these tumultuous times? At Pacific Merchants, so are we.
So we turned to the power of spooning for comfort.
That's right… our team loves to "spoon" our customers with a fine collection of hardwood spoons from France. Recently we invited you to share the love by taking pictures while 'spooning' for the chance to win prizes, and you did not disappoint!
In fact, when we cooked up this project, we never anticipated the amazing amount of creativity and playfulness you all responded with.
Picking a winner created quite a 'stir' around here.
The recipe for winning was ultimately served by Lisa of Cookery Ware Shop. For the awesome picture you see below, she won a fully stocked French Utensil Flower Box (with $1,500 worth of merchandise!). Congratulations, Lisa!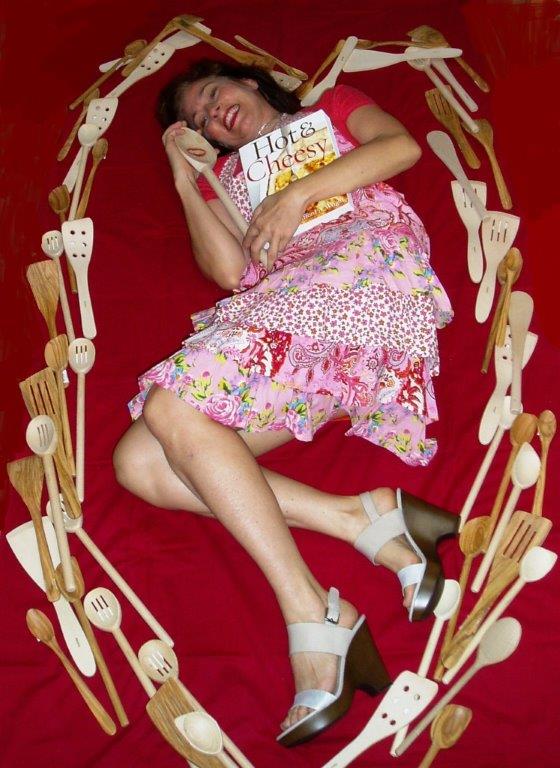 Below are some honorable mentions, though there were so many more great ones: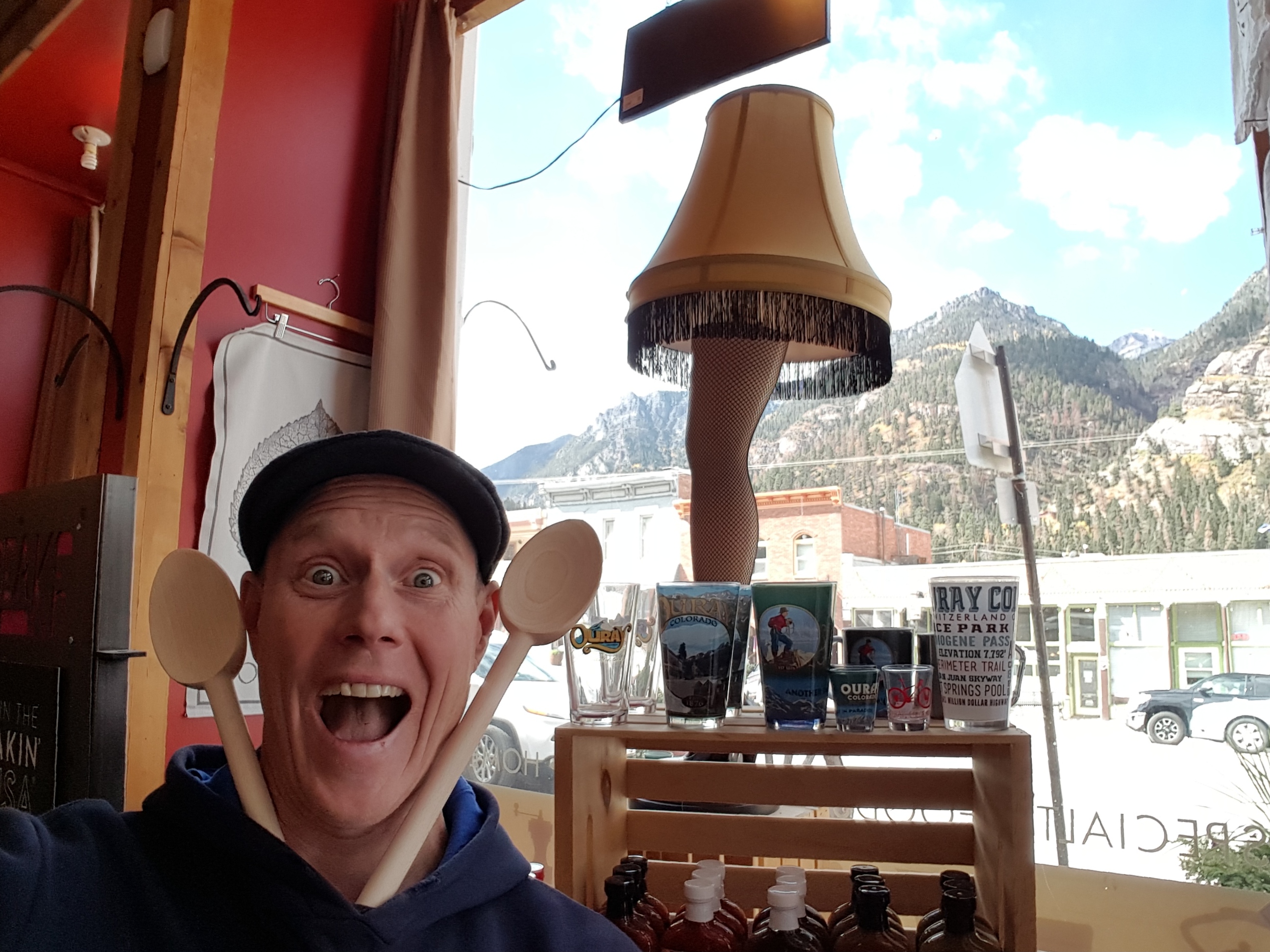 Khristopher from Khristopher's Culinaire in Ouray, CO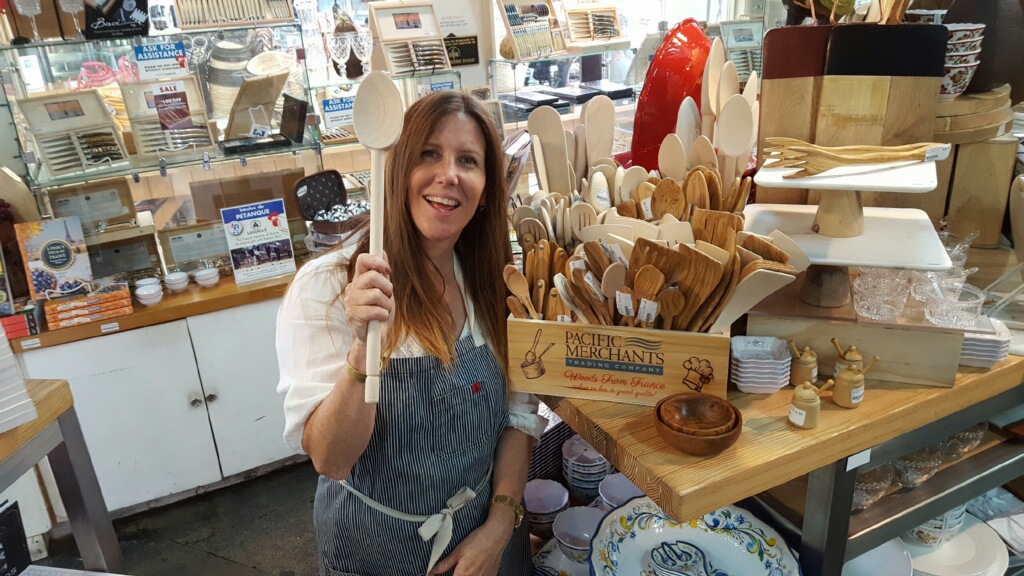 Katy of Mr. Marcel in Los Angeles, CA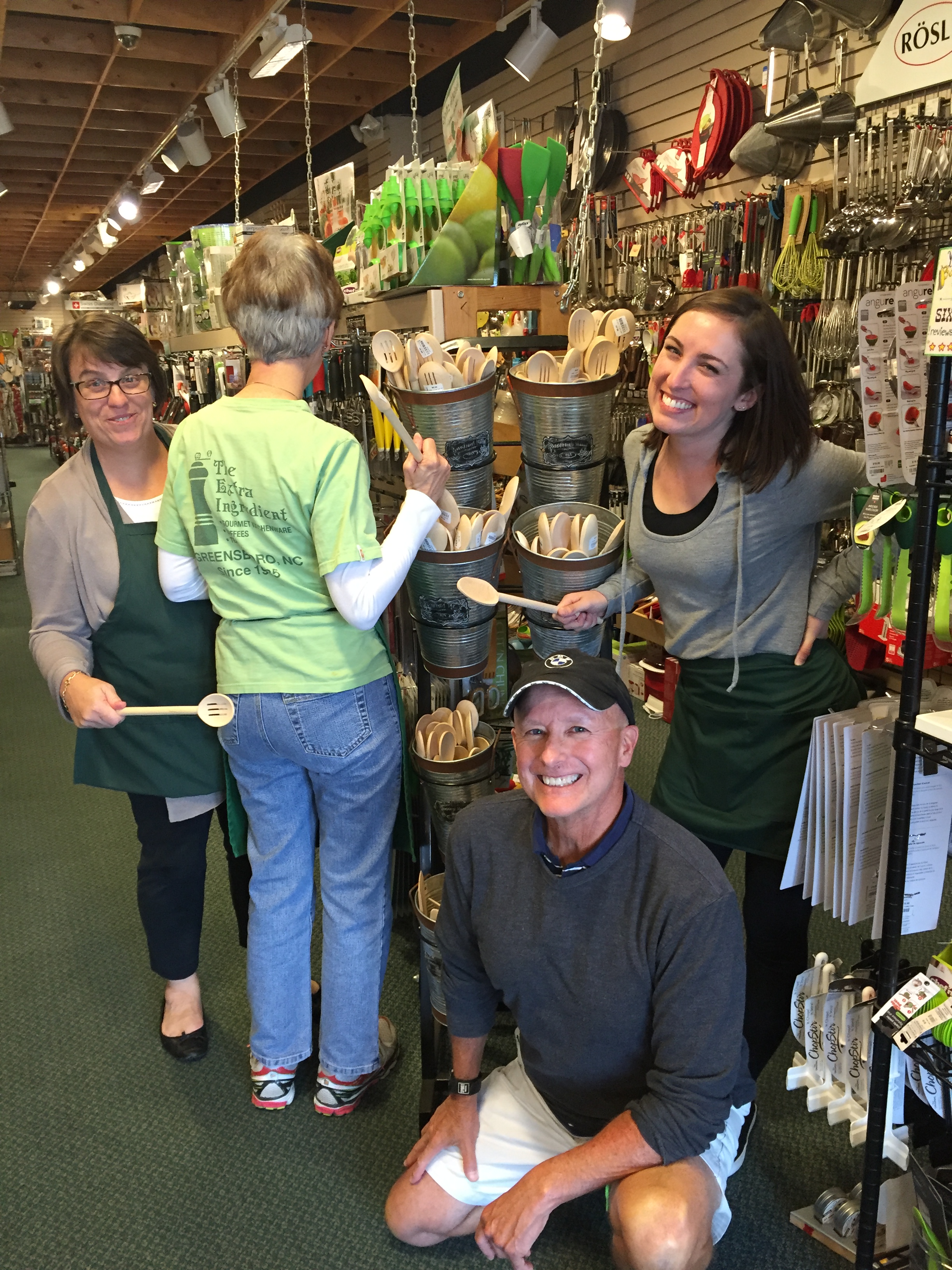 Staff of The Extra Ingredient in Greensboro, NC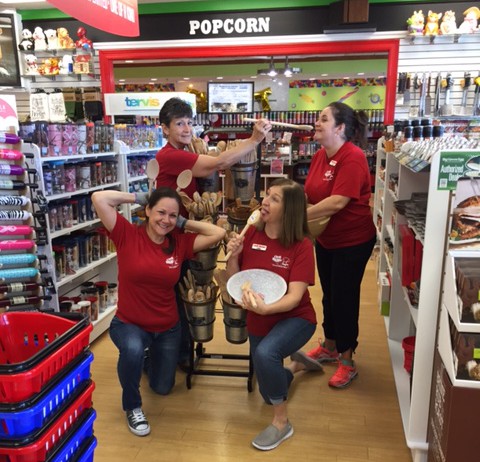 Chef's Shoppe in Edwardsville, IL
Even our office got into it: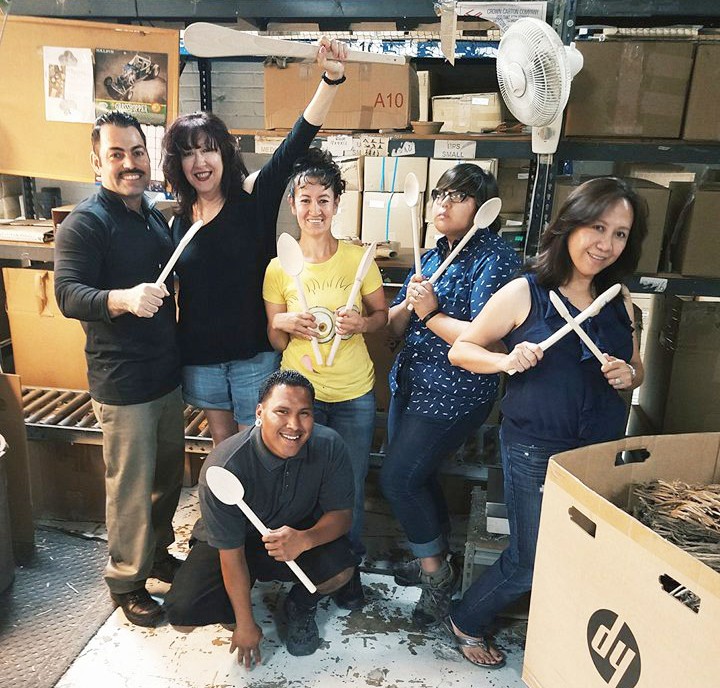 The Ragtag Bunch at PMTC
Want to be a part of the fun? You're in luck. Our February contest is well under way!
This time, we welcome you to spoon with ANY Pacific Merchants product. Get creative and you'll receive FREE FREIGHT just for entering, not to mention prizes for winning.
So what do you need to do to enter?
It's simple: take out your cell phone, snap a photo of yourself (or your team, or your friends, or your family, the possibilities are endless) spooning one of our products, and receive Free Freight on that order. Send all photos to: [email protected] Please note: customers may submit only one time so stores that have previously sent photos are not eligible.
We look forward to your future entries. As for other creative ways to get involved in Random Acts of Kindness Day (Feb. 17 this year), check out the Random Acts of Kindness Foundation. Until next time, happy spooning!