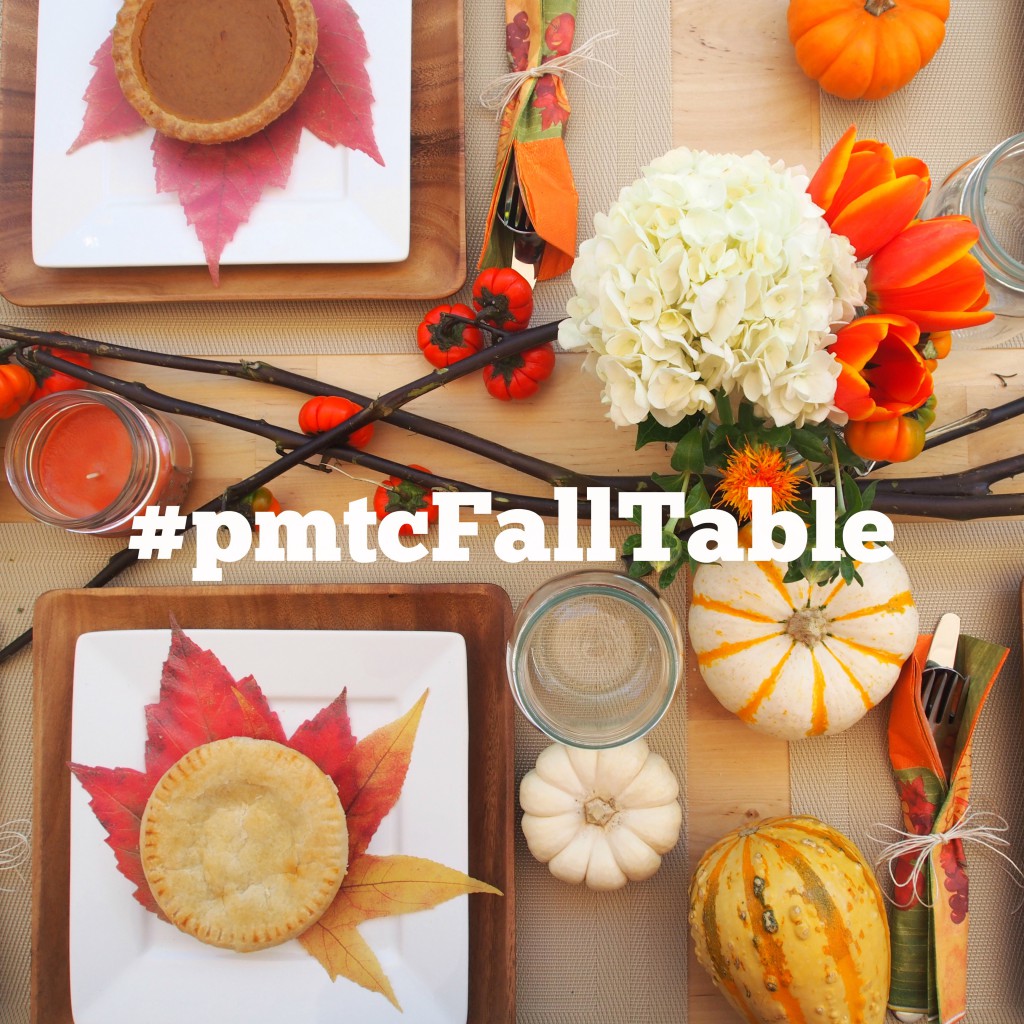 Dear Followers,
Autumn is upon us once again, and to celebrate a beautiful  fall season, and our love for bringing people together at the table we're hosting our #pmtcFallTable contest once more this year for a chance to win a $100 gift certificate to our store. Here's how to enter:
1. Visit any of our social networks (links in header) and #regram the Pacific Merchants fall table photo pictured above.
2. Tag @pacificmerchant in the photo.
3. Want a better chance at winning? Hashtag all your fall food and table photos with #pmtcFallTable to earn an extra contest entry.
It's time to get creative with your fall food and table photography! We can't wait to see what you come up with. Contest runs November 10th through November 26th 2015. We'll #regram our favorites, and announce a winner November 27th. Winner will be chosen at random.
Let the #pmtcFallTable games begin!
Sweaters, pie, and pumpkin spice lattes,
Team PMTC
*Fall Table Contest valid for retail customers only. Contest closes November 26th 2015 11:59PM. Please note that any entries submitted through a private social media account will not be seen by us, and thus will not count as an entry.
Tags: Contest, fall, fall table, food photography, photography