Hello again, and happy Thanksgiving! We're psyched to announce that our Black Friday sale* is going to be running Thanksgiving day (11/26) through Cyber Monday (11/30) to give you optimal time to enjoy your family and still get in on the great deals. Plus, with Black Friday, Small Business Saturday (we definitely qualify) and Cyber Monday, how can we not keep the sale going all weekend long?

First of all, Free Shipping! That's right, all retail orders placed 11/26 through 11/30 qualify for free GROUND shipping. If you want it there faster, you're going to have to pay. But you've got PLENTY of time until Christmas!

Second, any retail order of our Acaciaware® is 20% off! The unique, hand carved wood pieces are great for gifting and for serving, so buy some for you and some for a friend. You'll end up with beautiful serveware for the holidays and your friend will get a gift they'll cherish for years to come! Plus, a sale this good on Acaciaware® only comes around once a year!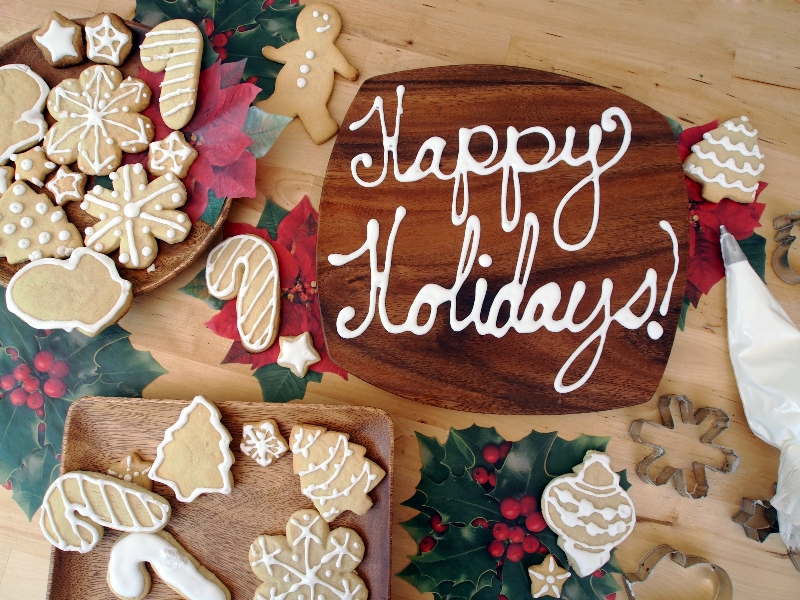 We hope that you all have fun, happy and safe holidays, and that you enjoy your time with loved ones. We're thankful to each and every one of you for being such devoted customers. Happy Thanksgiving!
*These deals are for retail customers only and are not combinable with other offers including our Newsletter Sign Up Coupon Code and blogger discount codes. Save that 15% discount for another time! Wholesale and commercial accounts do not qualify. If you order online and receive free shipping or free items, we WILL charge you for the shipping and we will NOT include those items on your purchase. Thanks for your understanding. Any questions? Call us at (888) 207-8999 or email [email protected].
Tags: acacia ware, black friday sale, Holidays, Thanksgiving