Arguably one of the best parts of the Super Bowl is the food. We're pulling out all of our Acacia Wood serving sets for the big day. The cold weather calls for meatballs, wings, home-made dips and tons of chips and refreshements.
The cold weather calls for a warm dip to celebrate the big day! We are loving the Warm Ranch Crack Dip from Wholesome Yum. This creamy dip is perfect for indulging – filled with ranch, sour cream, cream cheese, bacon, cheddar and so much more. Not to worry, this dip is gluten free and low carb. Score!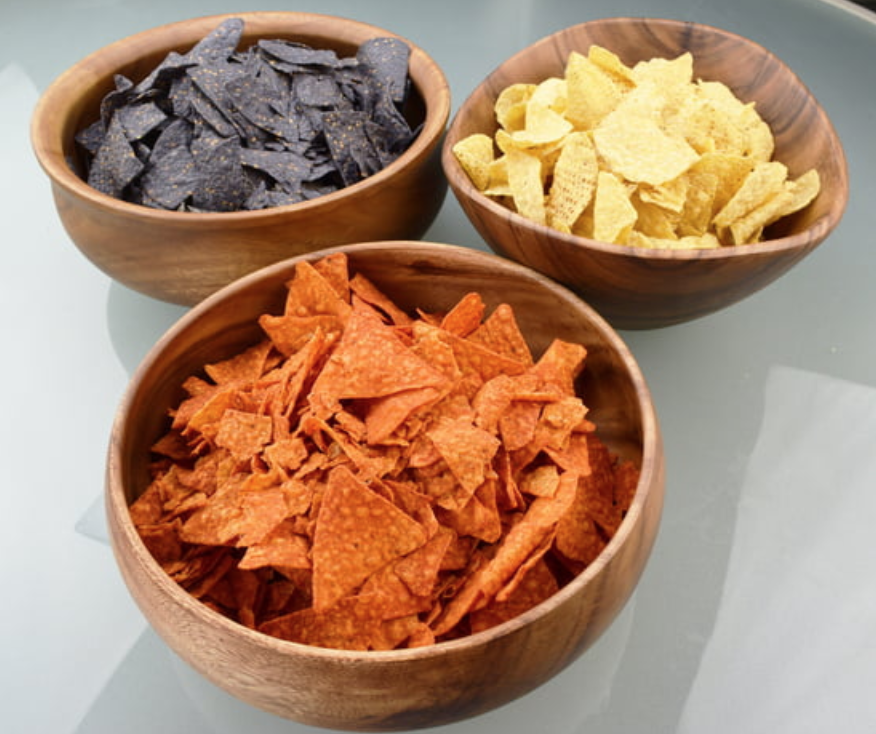 Whether you're a party of one or hosting a Covid-19 safe get together, we encourage you to set the table with our USA Placemats and most importantly, have a great time.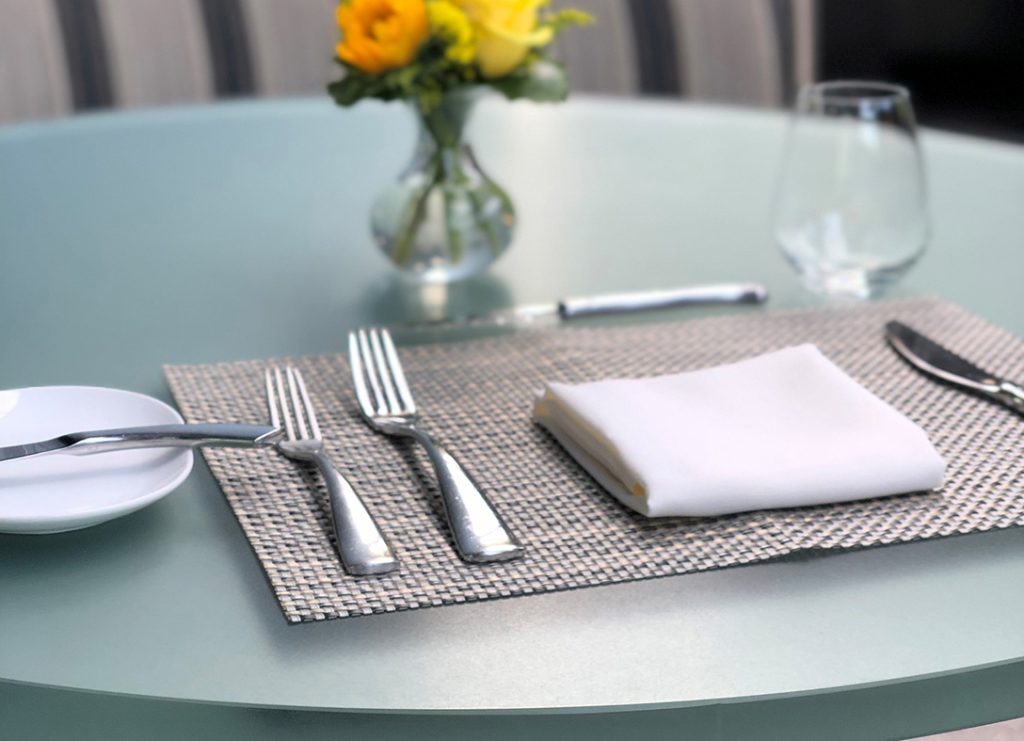 Happy Super Bowl Sunday! ?
The Team at Pacific Merchants Trading Company