From Pacific Merchants' Bruce Mannis:
I have had many people over the years compliment me on my taco salad. I have to admit it's pretty good. So to celebrate Spring, I have decided to share my special recipe. This is how I do it but any ingredient can be eliminated or added, depending upon what you think tastes good!
---
Turkey Taco Salad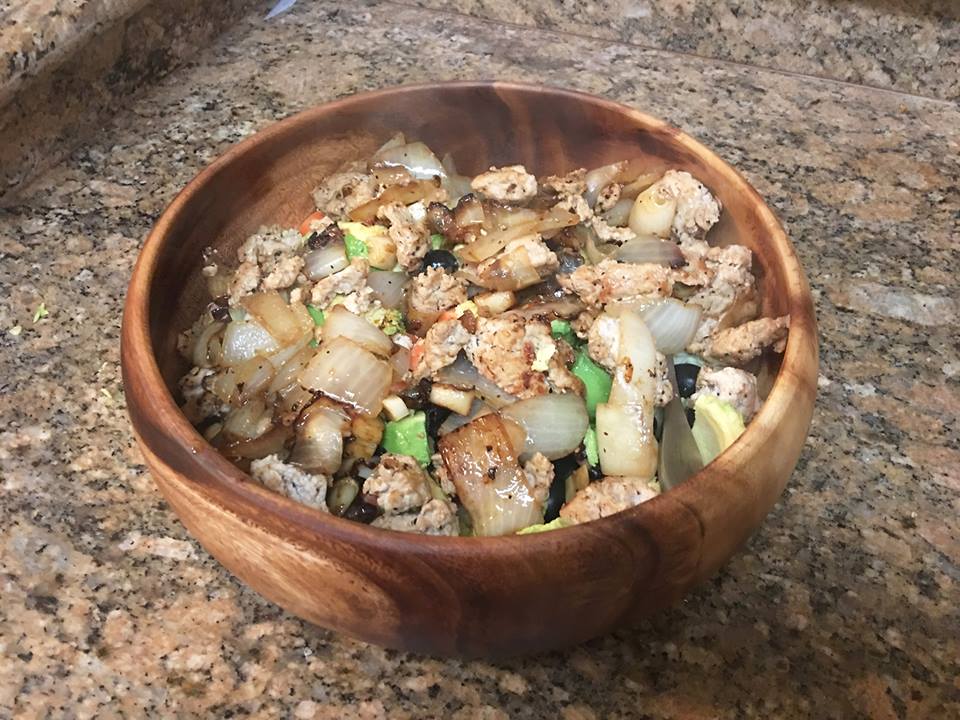 Ingredients
½ head Romain Lettuce
1 lb ground turkey
1 large onion
8 cloves fresh garlic
1 avocado
1 chopped red pepper
¼ cup chopped baby carrots
1 diced tomato (chop into large pieces)
1 can whole kernel sweet corn (or off the cob)
½ cup garbanzo beans
½ cup kidney beans
½ cup of Jalapenos
1 jar marinated artichokes (drained)
¼ cup Med sliced black olives
1 bottle La Victoria Salsa Suprema
1 bottle Girards champagne dressing
1 glass of wine to drink while you are cooking
---
Directions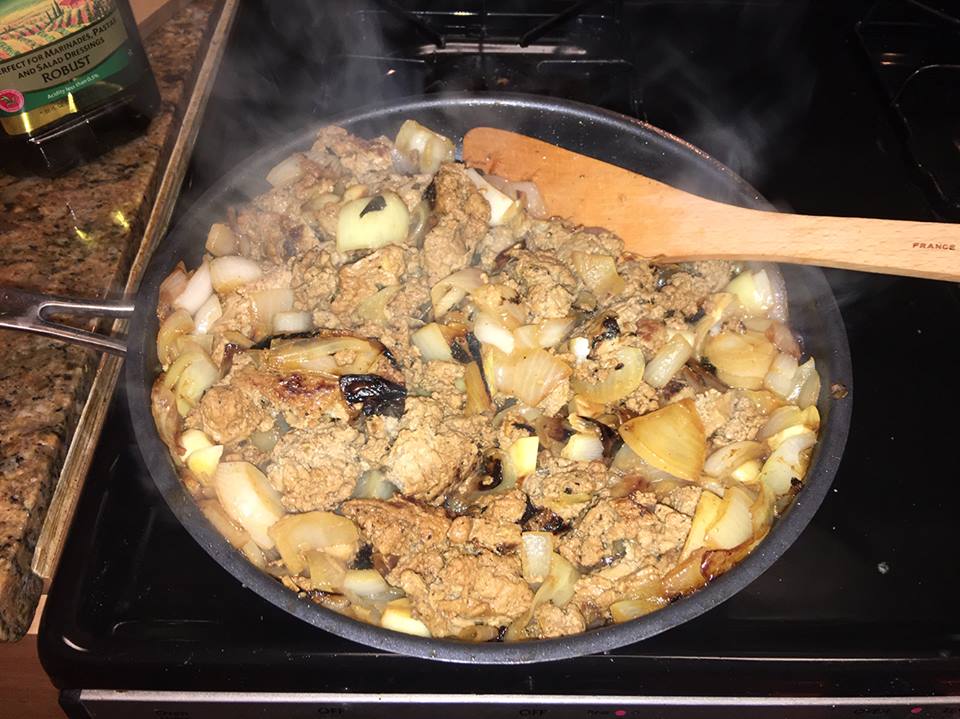 Chop onion and garlic cloves and saute both in olive oil. Add ground turkey once the onions start to brown. Simmer until turkey is cooked through. Toss washed lettuce with all of the other ingredients. Add ground turkey mixture. Add salsa and salad dressing to taste. Serve with a sauvignon blanc or rose.
Ouala! It's easy and quite yummy. Enjoy!