Can you Believe that it's 2015? Where has  the time gone?
In honor of a new year, we wanted to take a moment and thank each and every one of you who has made our year so fantastic. We couldn't survive without our wonderful customers, and we appreciate each and every one of you! As a small token of our appreciation, please enter "NewYear2015" for 20% off all Acacia wood purchases on January 1*!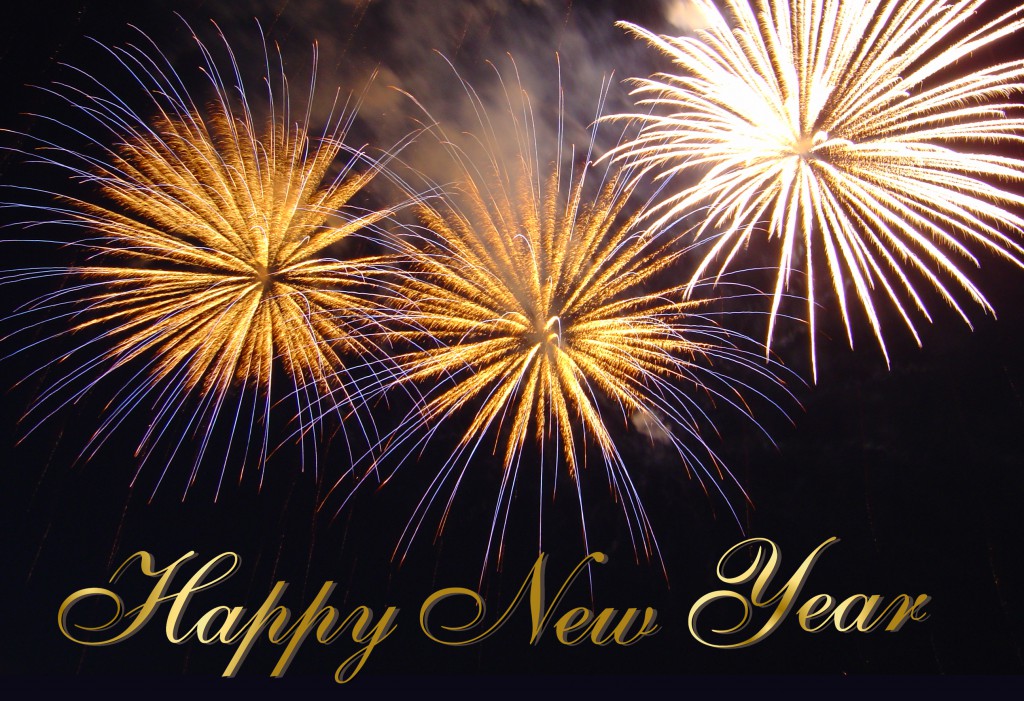 We hope that each and every one of you has a safe, happy and healthy New Year.  Keep checking back in 2015 for exciting new products, fabulous offers, great recipes and more.  Most importantly, make sure to take time in the coming year and "enjoy the simple pleasures of life!"  It's more than our motto – it's a reminder to do something enjoyable each and every day. Let us know in the comments – What's your new year's resolution? What are you most looking forward to in 2015.  We may like your answer enough to offer you a gift certificate!
Cheers to a fantastic new year!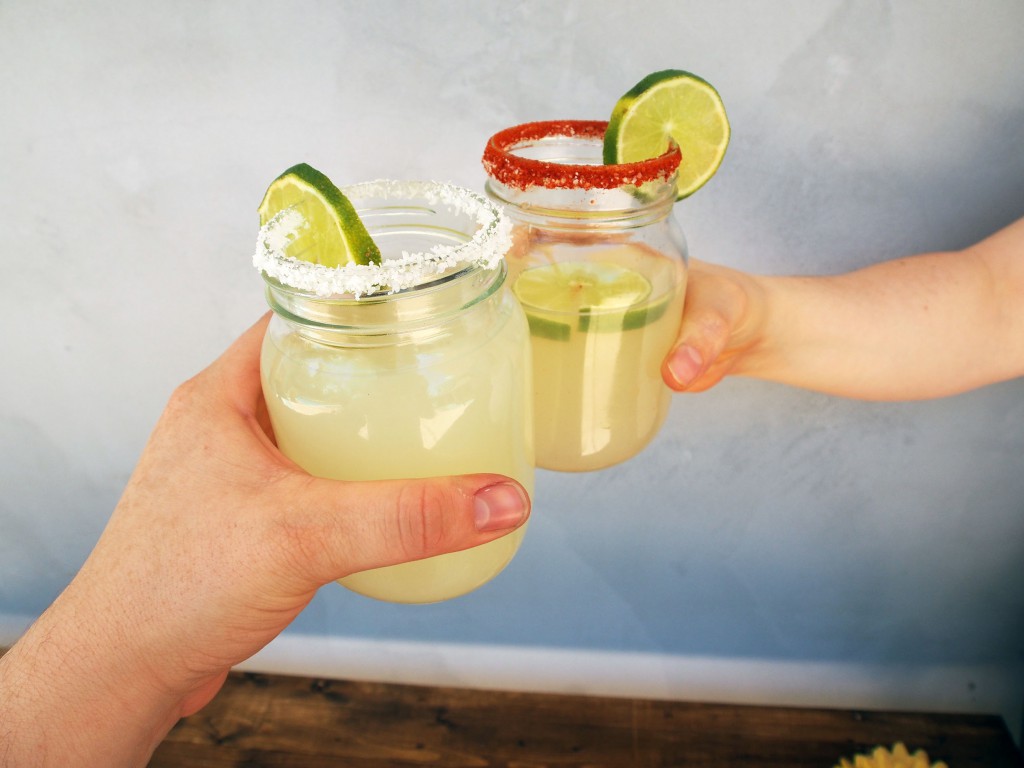 *Coupon Valid on 1/1/2015 12:00am – 11:59pm EST and is NOT combinable with other offers or codes, including our free shipping code, newsletter discount code and blogger discount codes.  Valid on retail orders only. Wholesale and Commercial accounts may not use the coupon.